2019
L'Oreal Christmas Packs are now under the tree at
Salon Modello! Great savings...great gifts!
​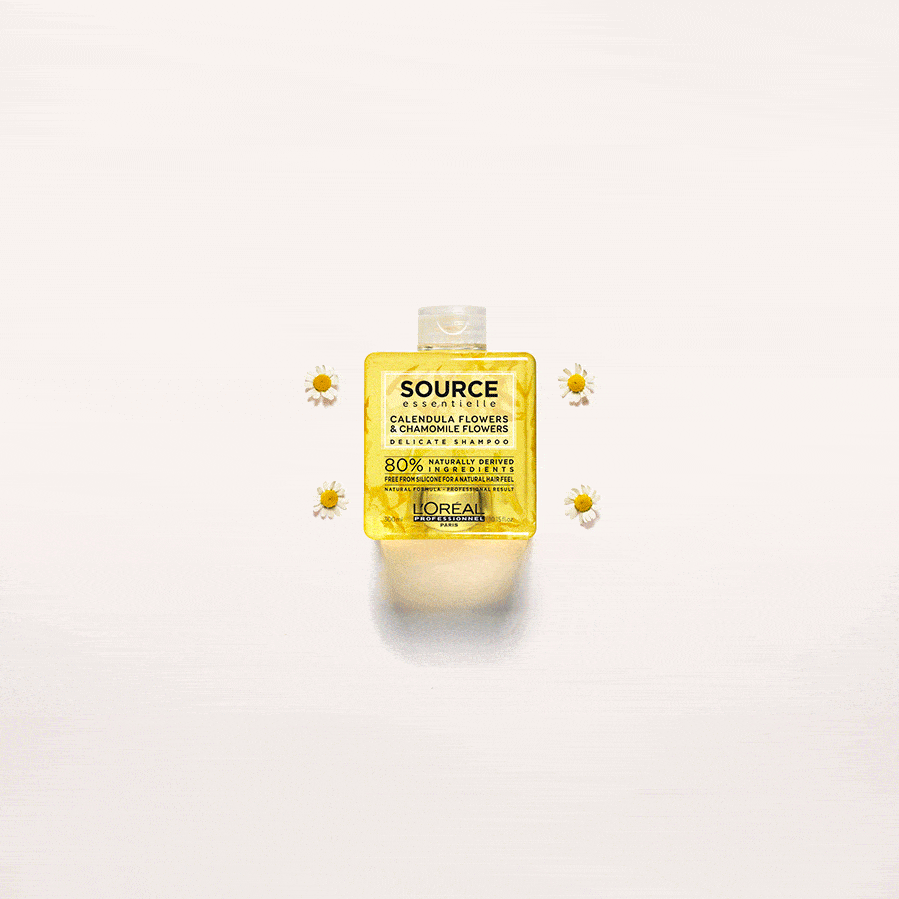 We are excited to present a fantastic new NATURAL product line from L'Oreal!
Discover Source Essentielle!
A Natural & Vegan professional haircare line refillable at Salon Modello!
"Hair care is very personal.
Being a client at Salon Modello
is a treat to myself that always
gives me an amazing lift."
Fiona Puszka
Victoria
"The combination of Salon Modello's
highly professional and personable
staff, their dedication, enthusiasm
and sense of style creates a warm
and inviting atmoshpere where
the comfort and needs of the
client are immediately met."
Kathleen Curtis
Victoria
© 2014 by Starlight Web Design